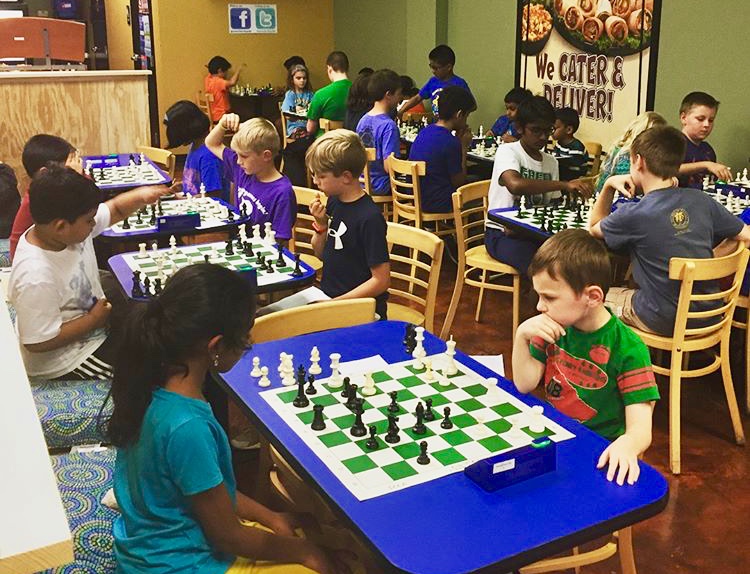 Critical Thinking
Chess can help develop analytical and decision making skills that can be applied in life. Chess enhances logical deductive reasoning which helps in problem solving.
Reading and Math
Studies that show a positive relationship between chess and stronger math and reading skills. Chess amplifies the ability to recognize patterns.
Planning and Foresight
There are consequences to every action in chess. Chess teaches to first, think about consequences to actions and then make a decision.
Creativity
While chess is often considered a science, there is pure art in decision making which promotes creativity.
Competition
Chess challenges all students and gives students the skills to succeed at later competitive efforts. Competition also builds team spirit and self-esteem.
WHY THINKMOVE?
ThinkMove is not just another chess program to teach children how to be better chess players. ThinkMove has a vision to use chess to teach and model what children should become in both academics and life. The values of the program were given to the founders by their parents. They have served the founders well in their own lives, and will serve others as well. They are solid, unchanging principles that build character and provide meaning.